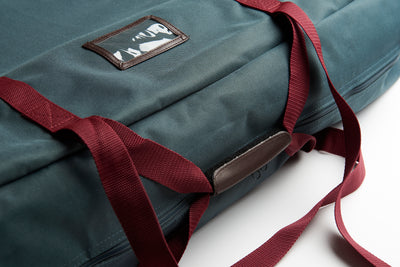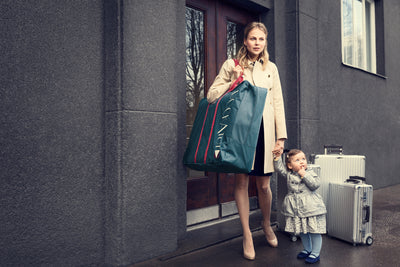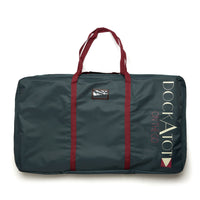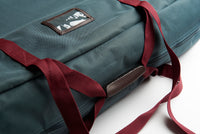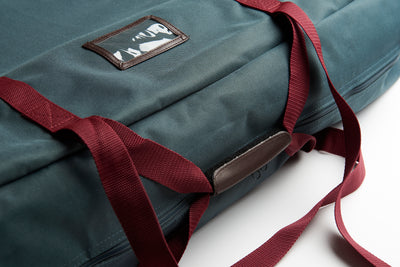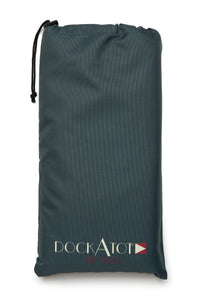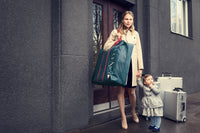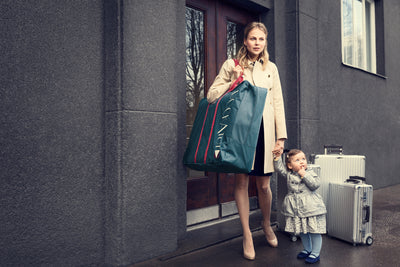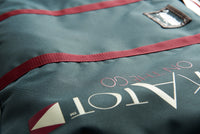 On The Go Grand Transport Bag
Finally, an answer to the most common question asked by parents: "How do I travel with my dock?" Our new "On The Go" transport bags are available for both the Deluxe+ and Grand sized docks, allowing parents to stylishly tote their dock on vacations, overnights or day trips so children can have a comfortable and familiar spot to rest and play wherever they go.
DockATot® fans love to take their docks with them to the beach, pool, hotels and even on picnics. With the new transport bags, parents will never have to leave home without their dock again.
Works with all Grand Docks
100% polyester
Water-resistant (not waterproof)
Comes folded in a drawstring dust bag
Dimensions unfolded: 40 x 24 x 9 in (1005 x 600 x 220 mm)
Wipe clean with damp cloth. Do not machine wash.